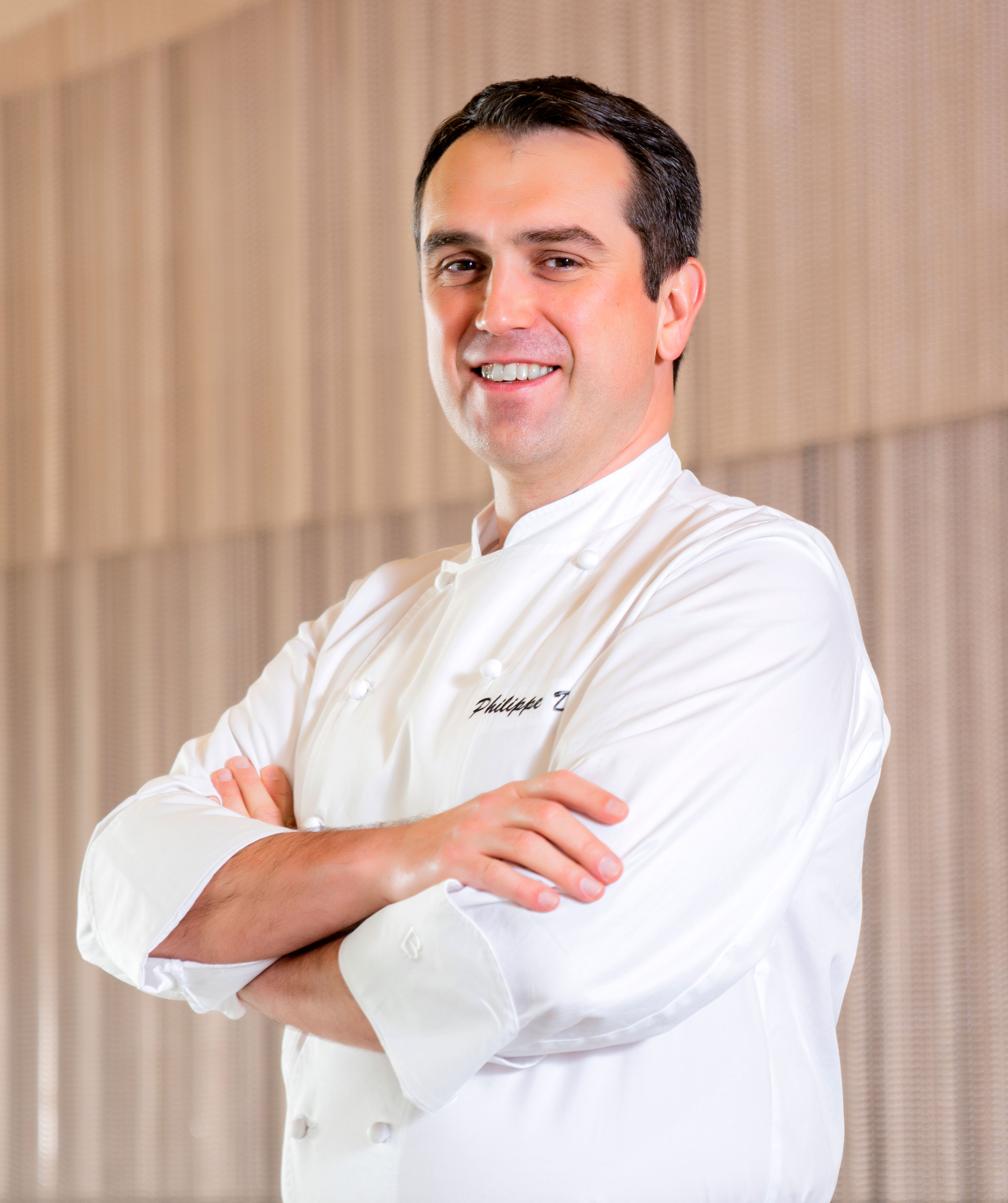 Philippe Duc – Executive Chef
A native of Royan in the Charente-Maritime region of Southwest France, Philippe Duc joins Jiwan team as Executive Chef. He began his culinary career with DUCASSE Paris in 1999 and has gained broad-based culinary expertise from Europe to Asia, having the opportunity to work with veteran chefs and Michelin-starred restaurants.
Philippe's culinary passion was instilled at an early age, where he spent most of his time cooking with his mother and having dessert as his favourite part of the meal. Today, Philippe's creations have delighted diners all over the world and his cooking philosophy has always been to let authentic flavours of a dish stand out. Such vision, Philippe brings over to Jiwan, to reimagine familiar local flavours and offer Jiwan guests something new to discover.
Mathieu Courtin – Restaurant Manager
You can feel Mathieu's passion for hospitality as soon as you step inside Jiwan. He takes great pride in surprising you, delighting you, and making you feel at home.
His energy and enthusiasm for food provenance and evolvement have taken him across the globe. Born in Lorient, which lies on the Brittany coast in France, Mathieu has worked in France, the UK, the Bahamas, the US, and Qatar. He is a knowledgeable sommelier and restaurant manager working alongside talented chefs and at Michelin-starred restaurants. Mathieu's worldwide perspective and passion for local ingredients shine through – adding a unique ingredient to the Jiwan dining experience.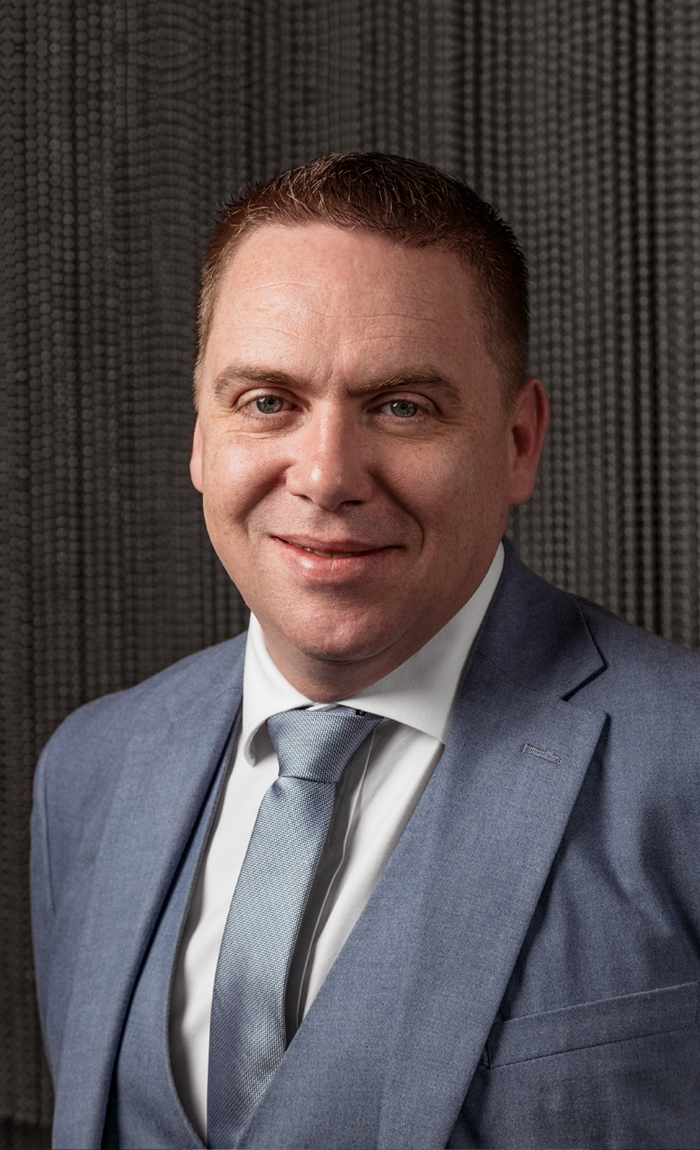 Interested in joining the team?
Email: inqr@qm.org.qa